Charlotte's foster care system is in crisis.
CFK IS WORKING TO CHANGE THe NARRATIVE.
There are almost 600 youth in foster care in Mecklenburg County.
They have experienced the trauma of abuse, neglect, and/or abandonment at no fault of their own.
They deserve the best we can offer.
01.
there are not enough licensed foster families
____
Leaving too many of Charlotte's youth in less-than-ideal situations.
02.
Child welfare social worker turnover is high
____
Drastically decreasing the likelihood of finding permanent families for many youth
03.
Youth age out of the foster care system each year
___
Leaving them without the support they need as they enter into adulthood
Everyone can do something.
What is your something?
ABOUT CFK
OUR VISION
A city where every child has a safe and loving home.
OUR MODEL
CFK is a bridge organization that provides clear pathways for churches, groups and individuals to support youth in foster care. We focus on creating relational connections that provide systems of support for each child in care.
As a trusted partner of the Mecklenburg County Department of Social Services, CFK has direct access to meet the needs of foster youth through our four pathways:
Ready to help?
Get Involved Today!
Become a Financial Partner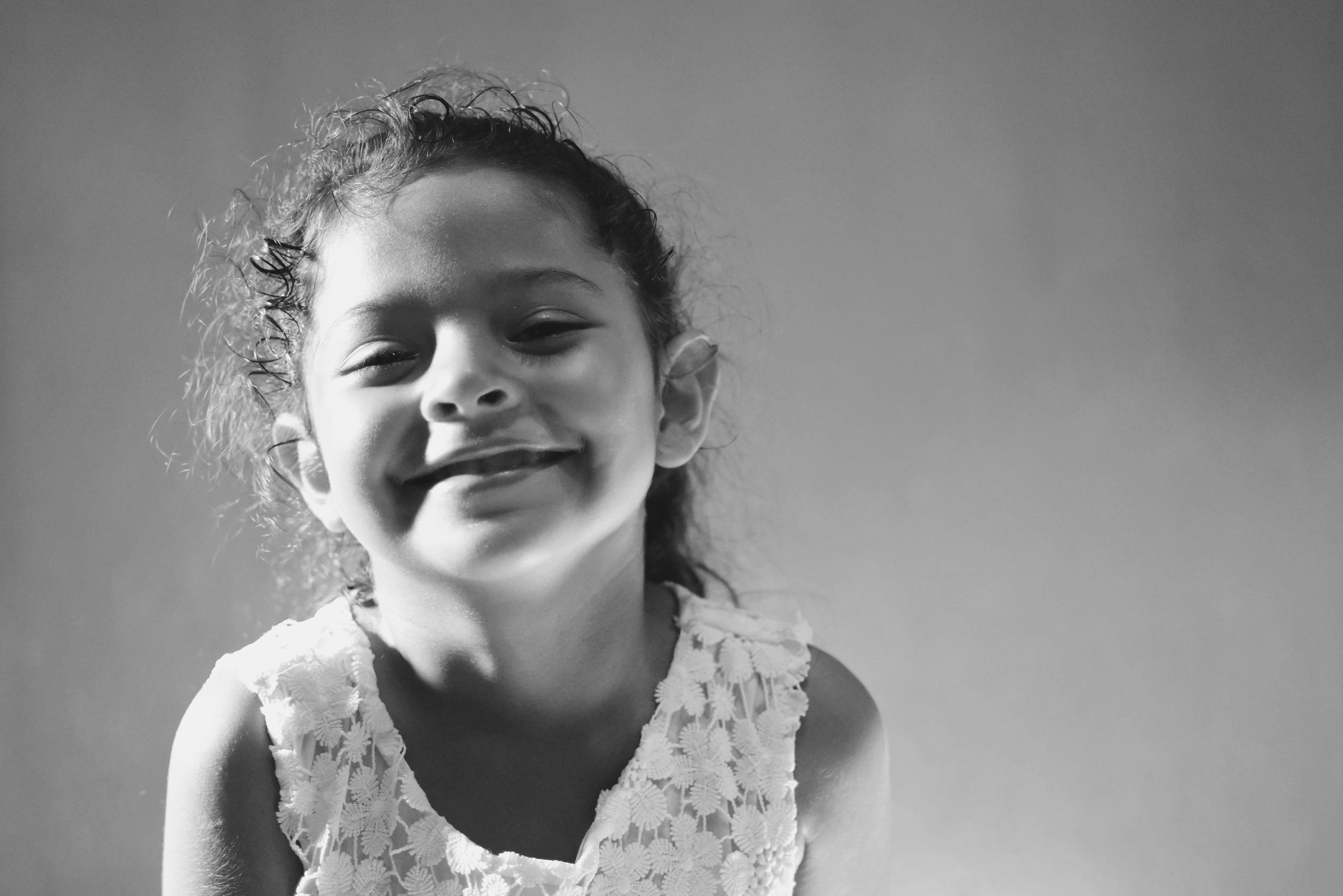 BY THE NUMBERS
NUMBERS MATTER, BECAUSE EVERY "NUMBER" REPRESENTS A CHILD WITH A LIFE, A STORY, AND A FUTURE. AT CFK, WE CARE ABOUT NUMBERS BECAUSE WE CARE ABOUT CHILDREN.
Today in Mecklenburg County…
5-600 children are in the foster care system, yet fewer than 60 families are currently licensed with Meck. county.
30% of the county's foster youth are sent outside of the county because of the of lack of available local placement options - taking the youth away from all that is familiar.
40+ youth are projected to age out of foster care this year with no one to support them in their transition to adulthood, leaving them at a higher risk for negative outcomes.
Child welfare social workers step into very tough roles.. In 2018, job turnover was as high as 69%. The chances of achieving permanency for each child drops from 74% to 17% when there is just one case manager turnover.
45 "true orphans" are waiting to be adopted - these are youth whose parental reunification efforts have been terminated.
*Statistics: 2018 Mecklenburg County Youth & Family Services
for the youth that age out…
70% of young women will become pregnant before age 21.
60% of young men will be incarcerated.
50% of youth will abuse substances (drugs or alcohol).
97% of youth will not earn a college degree.
Communities lose $300,000 in lost wages, public assistance, and incarceration for each individual who ages out.
*Statistics: 2018 Mecklenburg County Youth & Family Services