GIVE
Your generosity matters!
From foster parent & mentor training to meeting the non-negotiable needs of foster youth, your faithful support will defend vulnerable children in need today!
We are grateful for you partnership whether through a one-time donation, through monthly giving, or through one of the other avenues listed.
GIFT-IN-KIND DONATIONS
we consider certain needs - love, support, & dignity - to be "non-NEGOTIABLEs" for the foster youth in our city.
Sometimes this looks like a career outfit to attend an interview, a breakfast bar to fill an empty belly, or a gift bag full of goodies. We partner with our community to meet specific needs as they arise. Currently all our needs our met, but check back soon!
Connection to a meeting space that could host a training, orientation?
Grab yours today & help spread awareness in our city.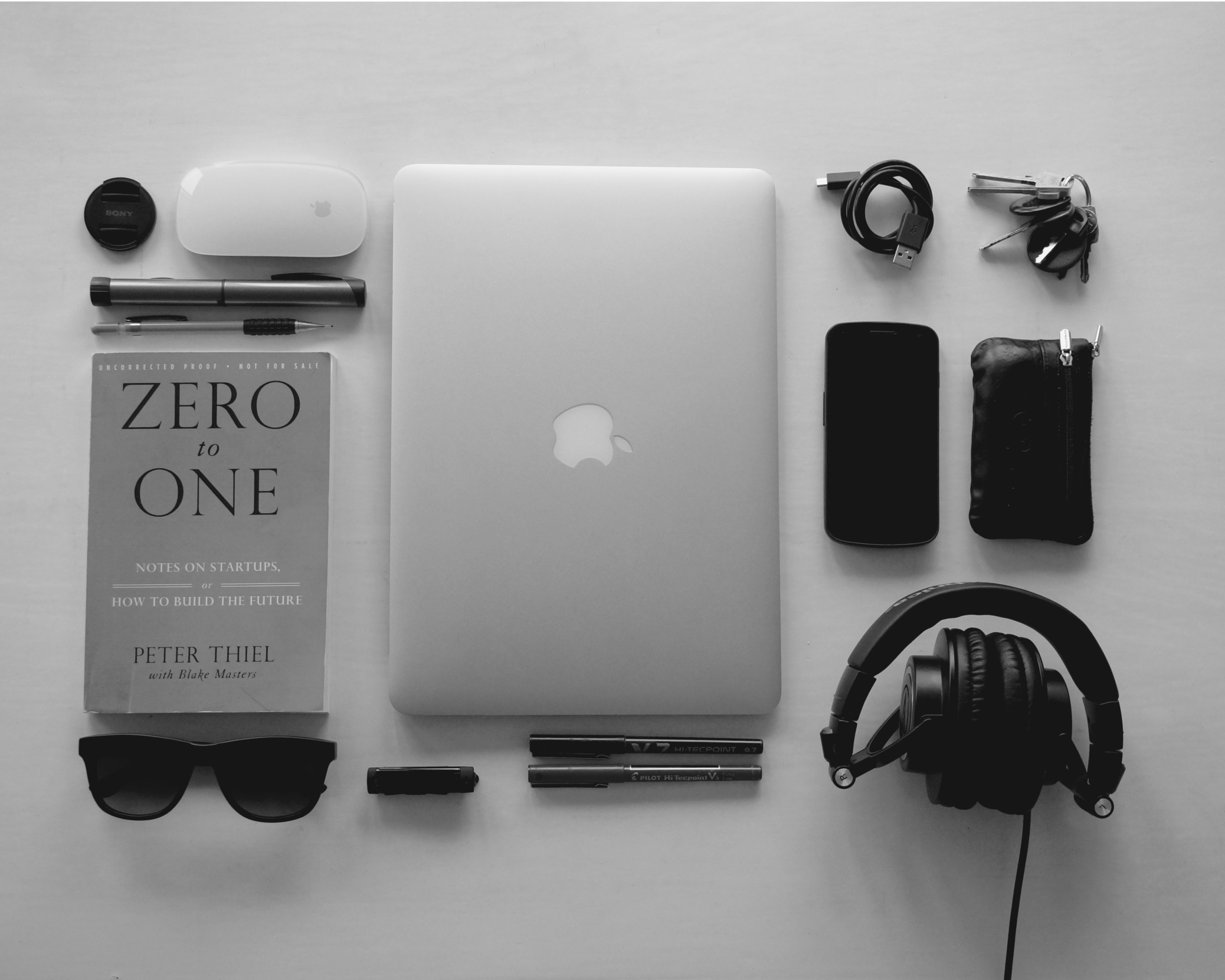 Sell your items to iDonate and they send us a check!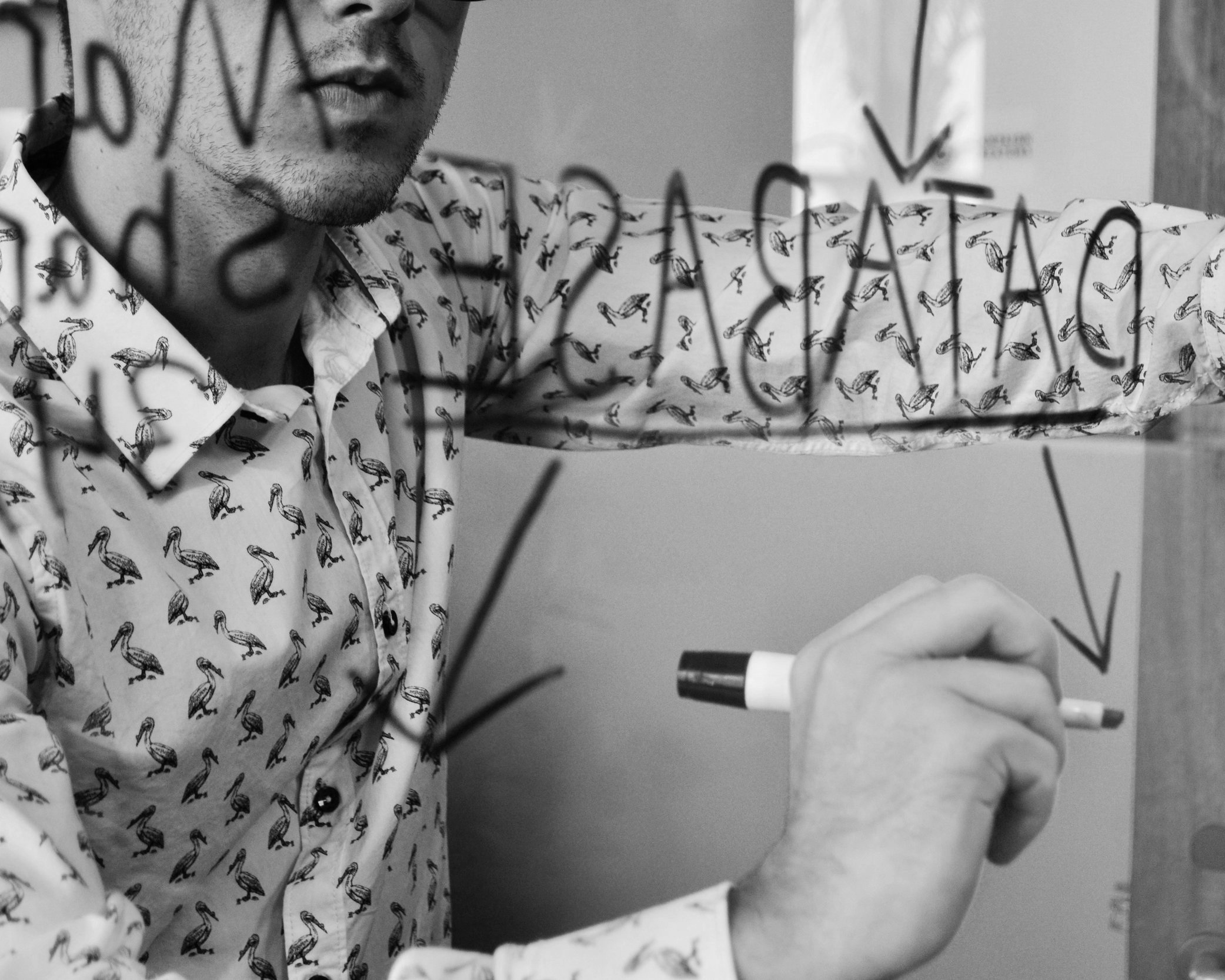 Have a great fundraising idea?
Connection to youth-centered venues that could host a Weekend Miracles event?
Enroll in Amazon Smile or Shop&Support to give back automatically, while you shop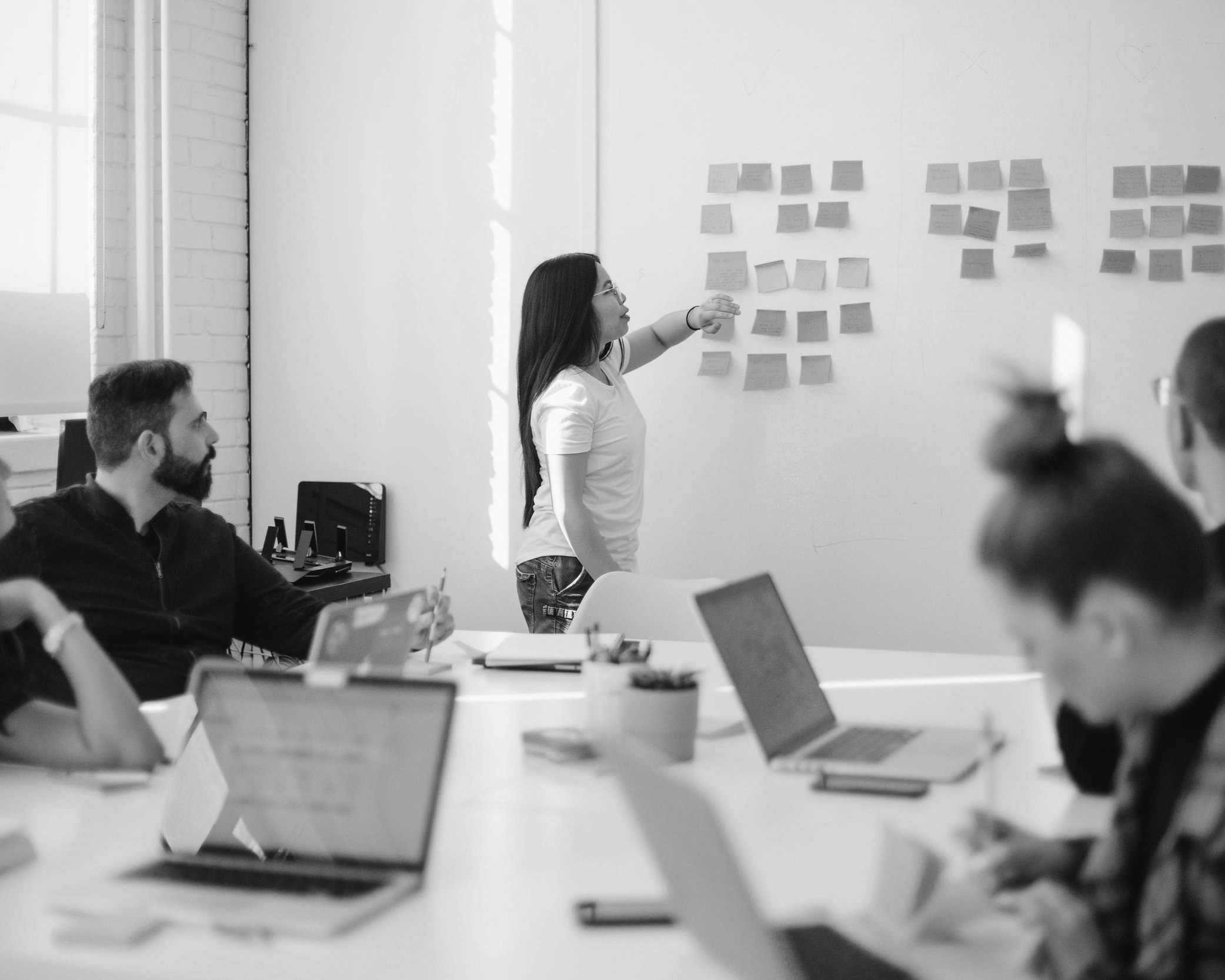 Does your company match your gifts & donations?
Send a check or a gift card by mail.
How does my giving make a difference?